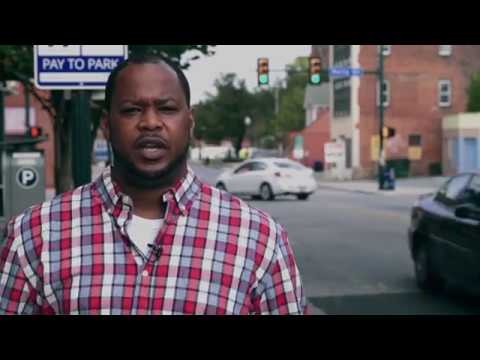 Thank you for visiting us on our website.  Here at our Midtown campus, we are a multi-cultural, multi-generational church in the heart of the city of Harrisburg with a heart for the people.  Our church is a safe place to learn about Jesus, grow in relationship and fellowship with His church, and change every day as you live in community with other followers of Christ.  We strive to live-out God's radical love, and that is evidenced by our commitment to radical acceptance.
We are excited to announce that our Midtown church campus has launched two new LifeGroup's, and we would like to invite you to come and be a part.
Please join us on Sunday evenings for our men's fellowship group.  Our vision is to establish a community of men that will come together bi-weekly: Here's our format – we watch a 30-minute DVD (from the 33 Authentic manhood series), eat and fellowship, and discuss manhood from a Biblical position.  If you are interested in this men's fellowship, please contact the office and we will be sure to get you plugged into the group.
Sunday evenings at 6:30pm (bi-weekly) – 33 Authentic Manhood series
October 16, 2016
October 30, 2016
November 13, 2016
November 27, 2016
December 11, 2016
December 18, 2016
Also, on Wednesday evening's at 6:30pm we have a weekly Bible study.  We are studying through the gospel of Mark and we would love to have you.
Location: 1426 N. 3rd St. Harrisburg, PA 17102
Contact us:
Tel: (717) 545-1911
Email: jrobertson@xpointumc.org
Want More Information?  Email Us!